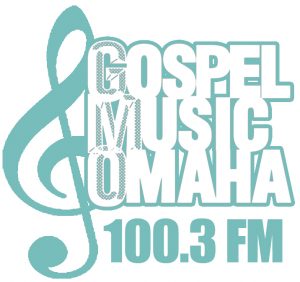 Gospel Music Omaha 100.3 FM reaches 8,000-10,000 regular listeners each week, with a broadcast range that covers over 600,000 potential listeners in Omaha, LaVista, Elkhorn, Ralston, Millard and Bennington.
GMO is an FCC-licensed non-commercial community radio station, broadcasting at 100.3 FM. We broadcast 24 hours a day, 7 days a week, with a format of music, talk, community news and specialty programming.
As an example of the effectiveness of running an ad campaign on our station to our loyal listeners, Wendy DeBoer of Legislative District 10 ran ads on our station in the 2018 election. She won by only 101 votes. With an election as important as this one, EVERY VOTE COUNTS.
Wouldn't your campaign be happy to know that your investment in exposing this market to your platform produced that ONE EXTRA VOTE that secured your election? Advertising on 100.3 FM may very well deliver you that final winning vote.
We would like to help you expose your candidacy to this market with one of three options.
STEP 1: Select your campaign tier and submit payment.
30-second ad 2x/day (morning drive and evening drive), now through November 3, 2020 ($500)
30-second ad 5x/day (morning drive, mid-day and evening drive), now through November 3, 2020 ($1000)
30-second ad 10x/day (morning drive, mid-day and evening drive + throughout daily), now through November 3, 2020, along with a 15-minute interview broadcast twice (one-time AM drive and once in PM) ($2000)
STEP 3: That's it! Your ads will start running within 24 hours of payment receipt and approval!
If you select the Gold Package, someone from our staff will contact you to schedule an interview time.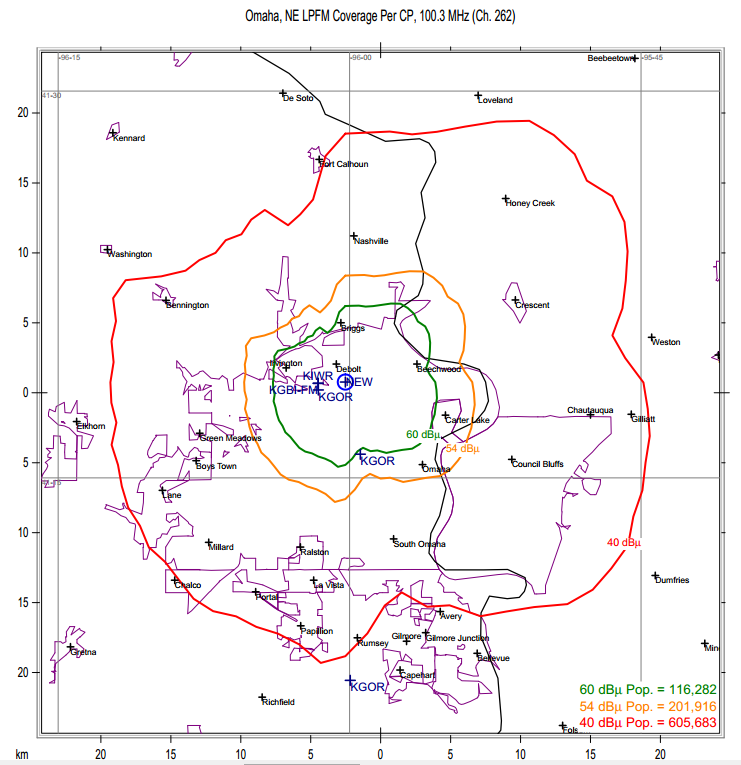 Note: By submitting payment the advertiser agrees to the terms and conditions outlined in our GMO Rate Schedule Terms of Agreement.